Essential Accounting Update Post Covid-19 Lockdown
Hiring an accounting firm in Malaysia is now more important than ever due to the severe uncertainties created by the COVID-19 pandemic. Many companies, particularly SMEs, have often underestimated the importance of experienced accountants and efficient accounting mechanisms as they are considered expensive.
However, the pandemic and subsequent economic crisis have enhanced the importance of accounting services in Malaysia, and this is the best time for all kinds of organizations to avail themselves of these services and develop post-COVID-19 lockdown strategies to recover their business.
An accounting firm can help you with better management and allocation of resources. Here are the top 5 reasons why good accounting services are essential after the lockdown:
1. Economic Relief Packages
Since the start of the COVID-19 pandemic, the Malaysian government has issued several economic relief packages. Moreover, the taxation guidelines are continually changing due to various exemptions and tax incentives given by economic stimulus packages like PENJANA.
It is hard for the organization to keep up with these evolving guidelines and ensure that they are using all of the government's benefits. An experienced and qualified accountant will be aware of the entire application process and the best scheme suitable for your business.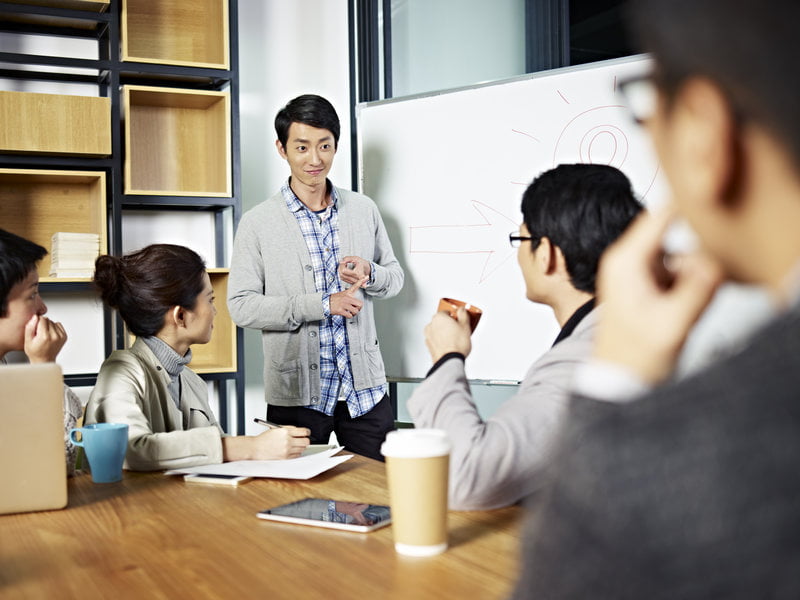 While creating and maintaining records is an essential part of any accountant's responsibilities, it is not their only job. They help you in making plans and business strategies for the future. 
Needless to say, companies that have comprehensive financial plans and mechanisms in place to deal with different kinds of crises are better able to go through a difficult period with fewer damages. If you hire an accounting firm, it will help you make smart strategies for your business's success.
Whether you are running an SME or large enterprise, you must spend a considerable amount of time and energy in budgeting. Proper allocation of the finances and other resources is critical for the success and sustainable growth of any business.
Accounting firms provide a variety of accounting services in Malaysia, which also includes budgeting. After the COVID-19 lockdown, you will have to reevaluate your entire budget to ensure your company can function properly, even if you have suffered massive financial losses and have limited cash flow.
4. Better Working Procedures
Poor financial management and having too many business decisions to make on a daily basis can result in poor performance of the company and reduce revenue. On the other hand, a company that utilizes accounting services and maintains it's working procedures up to the highest standards are better equipped to deal with all kinds of financial issues.

The COVID-19 pandemic and the lockdown have certainly given a huge shock to the global economy and disrupted the majority of the companies' working procedures. When an accounting firm is managing your finances and business procedures, there is a very good chance that your business will suffer fewer consequences and recover your finances quickly by relying on the advice of professional accountants.
When you are running a business, you have to manage all of the departments of an organization and take a lot of strategic decisions daily. In such a stressful situation, it is quite understandable that you will not have the time to explore numerous business growth opportunities. For example, most industries are still suffering due to the pandemic and economic uncertainty, while the medical and pharmaceutical industry is enjoying a huge boost. There are a lot of business opportunities cropping up in the health industry.

Accounting firms in Malaysia have experts who are familiar with the condition that different industries are in and will be able to evaluate such opportunities, develop business plans, and ensure that you have sufficient capital to invest. In short, you can quickly obtain fully researched and developed business plans for further expansion. After the COVID-19 lockdown, you will need such strategies to support your business and explore other ways of generating income for your business.
These are some of the many reasons why you should avail of independent, experienced, and professional accounting services in Malaysia. Accounting firms and chartered accountants are capable of handling many types of financial problems.
In fact, it often happens that a business is facing issues related to financial statements, payroll accounting, and other HR services, and does not realize that a good accountant can easily solve these problems. So if your business has taken a hit due to the lockdown and you are looking for ways to quickly recover, you should definitely consider hiring an accounting firm.
For more information, feel free to get in touch with us.