A 2021 Guide to Incorporating a Company in Malaysia
The Malaysian economy has been growing for several years (until the pandemic came) because it is considered to be one of the best in the region with friendly FDI regulations and a smooth and efficient incorporation process. When you are in the process of establishing your business and incorporating a company in Malaysia, you are likely to have many questions associated with Malaysia company registration.
In this post, you will learn the complete process of incorporating your business in Malaysia:
Before you start learning about the basic steps of the 
Malaysia company registration process,
 it is important to become familiar with the requirements of the incorporation process. Let's look at these requirements one by one:
1. Names and Shareholders
To successfully incorporate your company in Malaysia, you must get approval for the company name for your proposed business. Moreover, it is important to have at least one shareholder who can either be a part of the corporate management or an individual. Private limited companies can have a maximum of 50 shareholders while there is no limit on public limited companies.
The criteria for both private and public limited companies are different in terms of the directors. The private limited companies must have at least one director who is a resident of Malaysia and eligible to hold the position under the Companies Act. At the same time, public limited companies must have at least two directors living in Malaysia.
All of the companies that want to get incorporated in Malaysia must have at least one company secretary. According to the Companies Act, every company must hire a company secretary within 30 days of incorporating the company. 
There are certain other requirements that every company must fulfill at the time of incorporation. These requirements include a minimum capital of RM 1 and having a registered and business address to show during the incorporation process.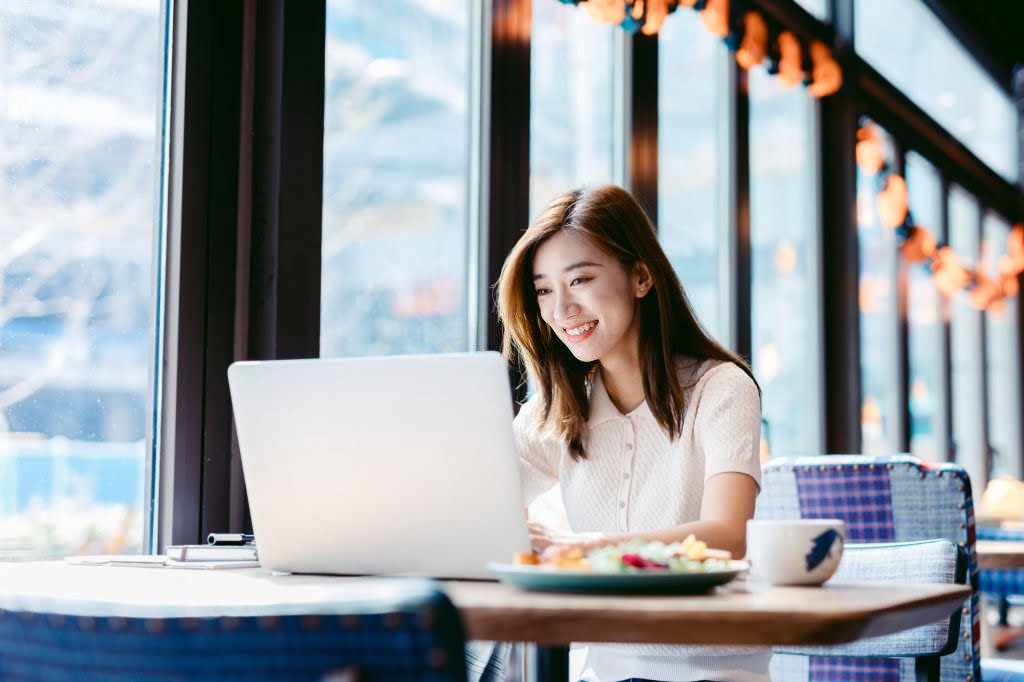 Generally, no major requirements are needed at the time of incorporation. However, the business owner and the applicant might be required to show scanned copies of shareholders' and directors' IDs at a later stage. Other important documents, like the transfer pricing document, also play an integral role after the company is incorporated.
It can be quite challenging for people to keep up with these requirements, especially for those who are not familiar with the various legal technicalities. Therefore, it is always a good idea to hire professional accounting services in Malaysia to get through the process of company incorporation.
Choose the Type of Business
There are a total of eight types of business entities in Malaysia. It is important for you to research these business entities to ensure you choose the right kind of business for yourself. Some of these popular types are a sole proprietorship, a private limited company (Sdn Bhd), and a public limited company (Bhd).
Foreigners can only establish private limited companies, like Sdn Bhd companies. On the other hand, residents have the option of setting up sole proprietor or public liability companies.
Four Main Steps to Incorporate a Company in Malaysia
Now that you are familiar with the requirements and the kind of company you want to incorporate in Malaysia, you can start the incorporation step in these four main steps:
Step # 01 – Choose a Unique Company Name
You have to choose a unique name for your business and make sure it is not being used by any other company in Malaysia. You can pay RM 50 to reserve a certain name for the period of 30 days if you are not sure whether you want to incorporate your company in Malaysia.
Step # 02 – Compile and File Information
Once you have got the approval for your proposed company name, your next step should be completing the Malaysia company registration form that includes information like the name of the business, type of business entity, detailed description, information about the company directors and shareholders, and other such essential information.
Once the entire incorporation application is filed, you can pay the incorporation fee. Currently, the fee for unlimited companies and companies limited by shares is RM 1000, while the fee for companies limited by guarantee is RM3000. You can get help from accounting services in Malaysia to ensure you have provided all the important details and have maximum application acceptance chances.
Step # 04 – Obtain Notice of Registration
Once your application is accepted and the company has been incorporated, you will get a unique registration number via Notice of Registration.
By keeping these factors in mind, you should have no issue getting through the incorporation and Malaysia company registration process. Even if you face any issues, you can always rely on accounting services to get help from experts and professionals.
For more information, feel free to get in touch with us.