How Can Businesses Be Prepared For The New MCO?
The MCO or the lockdown due to the COVID-19 pandemic has affected all types of businesses in different ways. Business owners are looking for reliable and efficient ways to get back their customers and survive the economic crisis as a result of the pandemic.
The purpose of this post is to help companies avoid or minimize the negative impact of MCO. Business owners can follow these important tips and tricks to manage and improve customer experience and get a much-needed boost for their business:
Using modern tools and technology has become more important than ever before because the pandemic has forced companies to turn to digital solutions to fulfil various business functions.
There are many different steps that you can take to expand the digital reach of your business and establish a large and loyal customer base. For instance, setting up accounts on social media platforms is the key to get the benefits of a large audience on social media.
Some of the most important steps you should take for the digitalization of your business are:
Developing a professional website with information about your company, products and services
Using an e-commerce platform to promote products and make it easier for customers to buy your products
Creating a strong presence on social media platforms like Facebook and Instagram
Simple and secure payment system
Automated response systems using chatbots to give quick responses to the customers
There is a high chance that you might already be using some of these platforms, but it is important to focus on them more to ensure the MCO has a minimum impact on the business.
2. Up-to-date Information
The rules and regulations are quickly changing during the pandemic as the government and other authorities are introducing various strategies and programs to get through the economic crisis. It is important for business owners to keep with the changing regulations.
Generally, a business owner does not have enough time to focus on such things because he or she has to work on expanding the business and other core functions. In such a situation, you should consider hiring an accounting firm in Malaysia that is familiar with all financial rules, tax regulations, and other aspects like transfer pricing.
Companies now have to simplify their buying process as much as possible because the customers want to make the decision quickly instead of spending too much time in a single place. Business owners also have to implement strict hygiene practices to ensure the SOPs are being followed after MCO is lifted. These strategies can vary on the type of business you are running.
4. Cashless Payment System
Providing an e-wallet payment system to the users is an important part of digitalization. This kind of system will facilitate the customers to make the payments online and don't worry about handling currency notes.
A large number of people are uncomfortable with using cash now during the pandemic because currency notes can carry a lot of germs and viruses. By introducing a safe and secure cashless payment system, you will be able to attract more customers.
The transition towards e-wallet has been going on for a couple of years now. However, MCO has certainly given it a significant boost. More and more companies are shifting towards contactless payment systems, so it is highly recommended that you also take this step to keep up with the modern trends.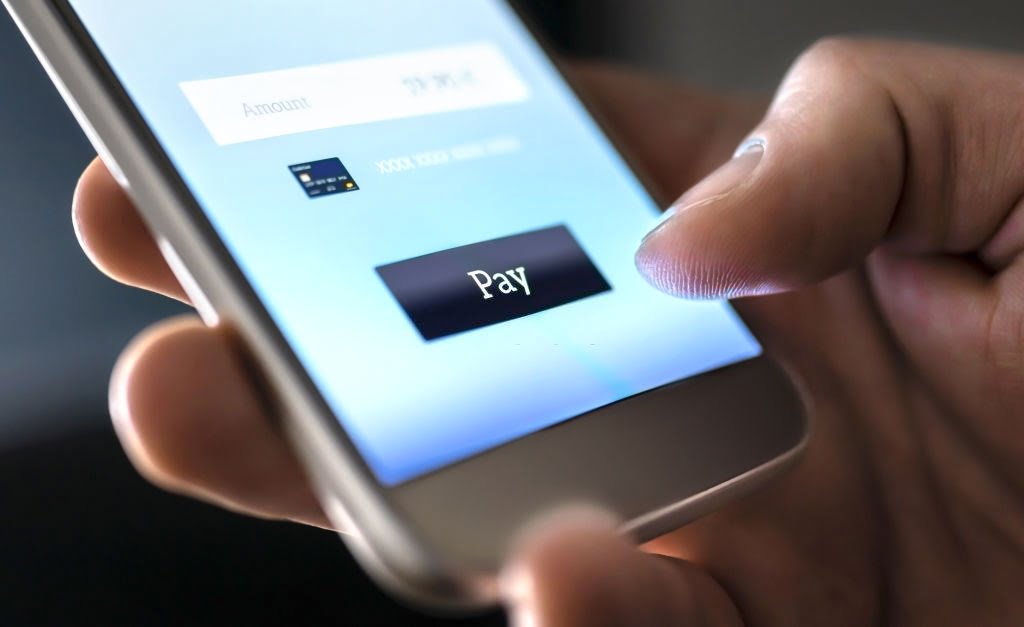 5. Hire a Professional Accounting Firm in Malaysia
Hiring a professional accounting firm in Malaysia is one of the most reliable steps that you should take to prepare your business for the new MCO and also bounce back from the negative impacts of the pandemic on your finances.
You can rely on an accounting firm to thoroughly analyze your business and provide useful advice to make your business process more efficient, productive, and profitable. Moreover, professional accountants will make sure your company is complying with all of the legal rules and regulations related to company registration and tax submission (including transfer pricing in Malaysia).
Let the experts manage the finances and payroll system of your business so that you have more time and energy to focus on the core functions of the business.
Amidst the pandemic, businesses are facing one of the biggest challenges in human history. The five tips discussed in this post are some of the most important and effective strategies that will not only help your business prepare for the new MCO but also quickly recover from the economic crisis created by the coronavirus pandemic.
For more information, feel free to get in touch with us.