Why is payroll accounting an important part of your organization
It should go without saying that every company that has employees must have payroll, whether it is a small company or a large international corporation. The payroll process is not completed without efficient accounting practices. In fact, if a mediocre payroll system is put in place to just fulfil regulations, it will ultimately damage the company irreversibly.

More than 50% of the company's revenue is allocated for employee compensation and benefits. Such statistics are more prevalent in large organizations that have a high number of employees. The non-manufacturing sector, especially, spends a lot of capital on human resources and HR services. Therefore, it is important to develop and implement reliable and stable accounting procedures.
What is Payroll Accounting?
Payroll accounting involves calculating and distributing compensation for the organization employees. Most small and family-owned businesses are able to manage their payroll and accounting requirements on their own. However, large local organizations use the services of accounting firms in Malaysia, because such firms are very familiar with legal and standard accounting practices and can easily manage the payroll of large-scale business.
Even though payroll accounting seems easy to many people, it is actually a complicated and complex procedure that must be performed according to a certain set of rules and regulations.
Factors like overtime, employee benefits, and taxes have to be considered in payroll accounting. When you hire an accounting firm in Malaysia to manage your payroll, its first task would be to collect accurate and comprehensive data about the employees and the duration for which they have worked for the company. Moreover, it is important to make it clear whether the employees are paid on an hourly or monthly basis.
If the employees have a fixed monthly salary, they will begin at a base rate every month. At the end of the month, the accounting firm will adjust the monthly salary according to overtime, bonuses, or any possible pay deductions due to leave or any other reason. Generally, managing salaried employees is much easier than managing hourly employees.
For the hourly employees, the organizations must have a suitable system in place that would track and keep a record of the total number of hours an employee is working. Hence, it is highly recommended that large organizations hire an accounting firm in Malaysia for better, reliable, and efficient payroll accounting.
Hourly employees usually work for a different number of hours every week. Most companies ask them to record their own working hours. Large organizations now usually adopt electronic systems and independent firms for employee management. Once the records of all the employees are properly compiled and maintained, accurate compensation is calculated.
The accounting firms in Malaysia have experienced accountants. Such firms ensure maximum precision and accuracy in the payroll process and improve the overall efficiency of the companies.
Importance of Maintenance
It is important to note that the role of accountants and payroll officers is not only restricted to inserting journal entries and compensating the employees. Proper maintenance and reconciliation of the accounts is another critical role of an accountant. In case of any errors in the record, it is the responsibility of the accounting firm to reevaluate the entire process and find the cause of the error or financial discrepancy.

Reconciliation of the accounts means the accountants have to justify and explain the closing balance in any of the control accounts. Such an explanation is given in the form of bank statements, financial statements, or any other supporting documents for specific entries and overall accounts. In the case of a liability, sufficient documents must be presented as well.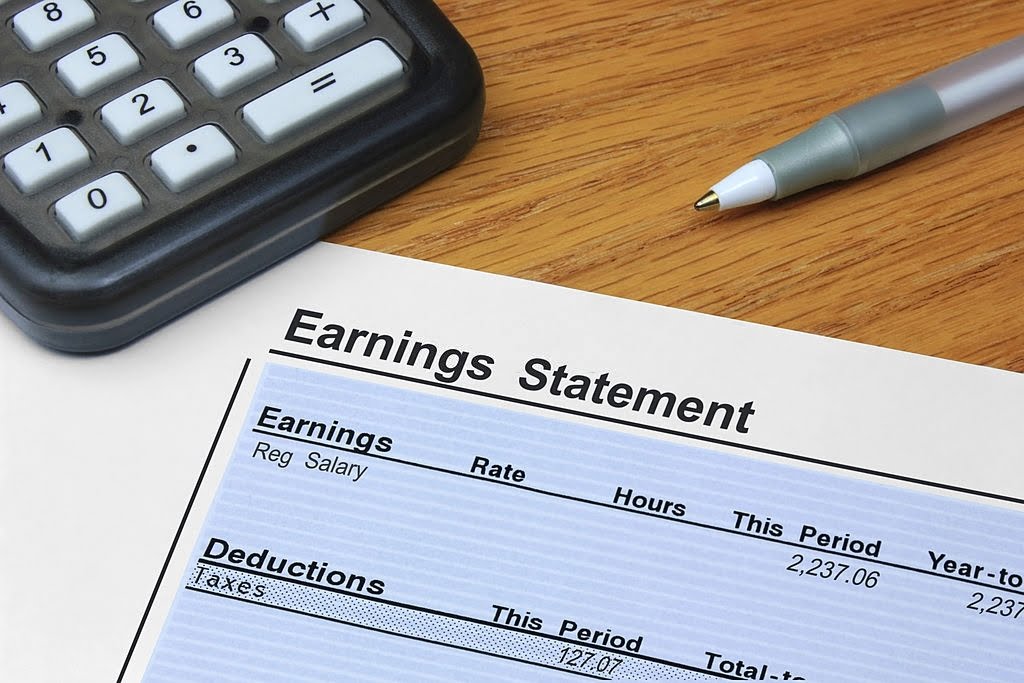 It shows that payroll accounting is essential to maintain thorough records and to avoid any financial crisis that occurs if the records are not properly maintained. Accounting firms in Malaysia can enhance the overall performance of large organizations by taking over the huge responsibility of payroll accounting.
It allows the enterprises to focus on other aspects of the company and stop worrying about maintaining a payroll system all by themselves. Ultimately, the quality of HR services and management is greatly improved.
It would not be wrong to state that the bigger a company is, the more complex its payroll process will be. A large-scale organization often finds it challenging to maintain proper records of all of its employees and to compensate them in a timely manner.
Hence, independent accounting firms in Malaysia offer payroll accounting and HR management services that allow companies to enjoy efficient payroll management and minimize financial discrepancies.
For more information, feel free to get in touch with us.