PCAOB Audit vs. AICPA Audit: What's the Difference?
Before the introduction and implementation of a strong global audit standard, there were a lot of auditing controversies and scandals associated with multinational companies. 
Investors often accused companies of losing their money. Due to a lack of financial records and proper auditing standards, such cases often remained unresolved. 
Moreover, a lack of accounting standards can be highly dangerous for companies as it can result in a wide range of corporate failures. It is the job of professionals like an audit firm in Malaysia to implement the best audit practices and accounting standards to increase financial transparency. 
In this regard, there are two major audit standards that make audits easier and streamlined. 
The American Institute of CPAs (AICPA) was first introduced in 1940. It is a professional organization for certified public accountants (CPAs). 
It deals with a wide range of audit and accounting functions, such as preparing uniform CPA standards and developing financial literacy programs and introducing them all over the world. 
Many organizations all over the world use the standards set by the AICPA to audit companies of different types and sizes. Moreover, the AICPA audits also cover government agencies and nonprofit organizations.
The purpose of AICPA standards is to assist auditors in enhancing their professional performance by focusing on critical aspects of a business during an audit. 
The quality of the AICPA audits significantly increases when the auditors are experienced and trained to work in the best interest of the public. 
However, there are significant issues with AICPA auditing standards. First of all, there are no consequences if an audit firm or a company refuses to comply with AICPA standards. 
The lack of enforcement mechanism in AICPA stands as a major reason their wide-scale adoption was greatly hindered.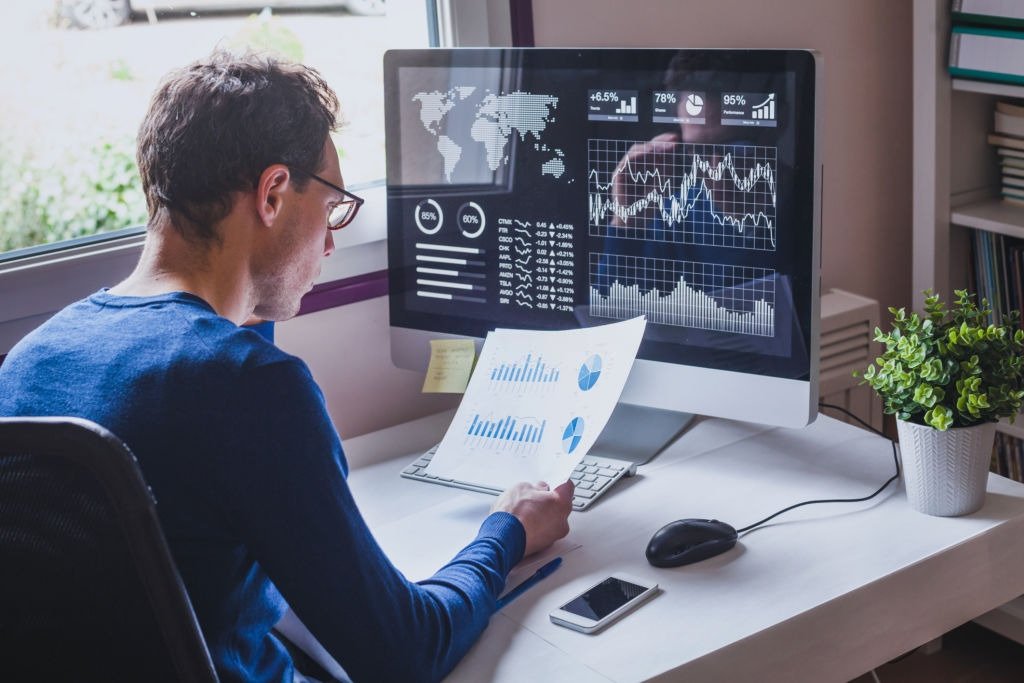 The Public Company Accounting Oversight Board (PCAOB) is a more intense and scrutinizing version of the AICPA. It was founded in 2002 to deal with the rising number of auditing and accounting standards in the early 2000s. 
The primary motivation behind its formation was to restore investor confidence and standardize auditing and accounting practices, starting with the United States.  
With time, the standards set by PCAOB have become popular all over the world. A wide range of companies and audit firms in Malaysia also rely on PCAOB to ensure efficient auditing and accounting procedures. PCAOB auditors follow the guidelines set by the organization and US GAAP to streamline the audit and accounting procedures.  
Moreover, the PCAOB auditors are trained in such a way that they will keep up with the changing accounting and auditing requirements to maximize transparency in a financial environment and provide maximum security to investors. 
A major difference between PCAOB and AICPA audits is that PCAOB is more focused on protecting a company's stakeholders and making sure the investors and potential investors have complete financial information with maximum clarity, accuracy, and accountability. 
The implementation of US GAAP guidelines along with PCAOB standards ensures that PCAOB auditors are able to create a controlled and secure financial environment. 
The PCAOB audit standards are not limited to the United States because they are quite flexible according to different situations. You can also think of the PCAOB Standards as a general auditing framework that can be used by various auditors to suit their specific requirements. 
However, a thorough comparison of PCAOB and AICPA audits shows that they are almost similar. The core guiding principles of both these auditing and accounting standards are the same.
The most significant difference is that PCAOB provides more details about how to deal with fraud risks and emphasizes the significance of regular auditing to get control of potential financial discrepancies. 
On the other hand, the AICPA does not provide much information about the frequency of audits and control reliance procedures. 
PCAOB auditors are also encouraged to pay special attention to thorough reviews and deal with inconsistencies early in the process. Such specific guidelines are absent from AICPA auditing standards. 
Therefore, it can be said that PCAOB audit standards are much more comprehensive and meticulous than the AICPA auditing procedures. As a result, the quality of audits performed by PCAOB auditors is also higher than that of AICPA auditors. 
Following auditing and accounting standards such as PCAOB is of utmost importance for bringing financial transparency to an organization. 
In this regard, using the services of professional PCAOB auditors and audit firms in Malaysia allows businesses to avoid financial scandals and controversies.