Reasons Why You Need Accounting Services for Your Business in Malaysia
Accounting is an essential part of every type of business and organization. It handles all the accounting functions, financial procedures, and overall finances of the company, which is critical for the smooth functioning of any organization.
 
Professional accounting services in Malaysia are essential to facilitate companies in using reliable and efficient accounting services for fair and transparent accounting procedures.
 
There are many different reasons why accounting services are essential for the success of a business in Malaysia. In this article, you will learn about five of these reasons.
1. Accounting Improves Cash Flow
Capital is essential to running any type of business. With poor cash flow, it becomes difficult for companies to make smart strategic decisions and grow their business in the long run.
 
At the same time, proper accounting procedures play an important role in cash flow management. Companies with huge profits may also end up collapsing due to poor cash flow management.
 
Companies should focus on hiring a good accountant or an accounting firm in Malaysia from the very start of their business to ensure there are no lapses in the accounting system and reliable cash management policies are implemented throughout the organization.
 
Overall cash management also includes payroll and HR services that take care of the efficiency of the business activities, investments, and financing activities. An organization should focus on internal cash flow generation to sustain and grow over a period of time.
To grow your company, you will have to spend a lot of time and energy on day-to-day operations and business decisions rather than compliance, tax, or accounting.
 
Similarly, when your company's finances get more complicated, you'll almost definitely need to hire professional accounting services in Malaysia.
 
Such services will facilitate you in managing operations through process improvements and focus on other core business activities.
3.Organized Accounting Procedures
In today's digital world, it's critical that your accounting documents be saved digitally so that they're well-organized and accessible to improve the quality of accounting procedures and make them more transparent.
 
For your business, a professional accounting firm can build up a secure platform with innovative technologies. Other components of the platform, such as payroll and claims filing, may be connected so that the company's private data and records are stored electronically in a safe area.

They may also provide digital analytical reports that will assist you in identifying the most lucrative areas of your company and driving development.
 
Furthermore, it is important to have a close association between the accounting services and payroll and HR services to ensure proper financial management.
If you want to take the maximum benefits of tax incentives, you should rely on a professional accounting firm in Malaysia that can help you apply for various tax exemptions you qualify for.
 
You must fulfill a series of qualifying requirements to collect these tax refunds and business expenditure deductions. There are several complexities to properly and legally getting these deductions.

Furthermore, if you do business internationally, you may be unfamiliar with a number of tax treaties. This might result in double taxation, resulting in paying more taxes than necessary.
 
A competent accounting company can advise you on all the tax advantages to which you are entitled and assist you in obtaining them to save you expenses while maintaining high earnings.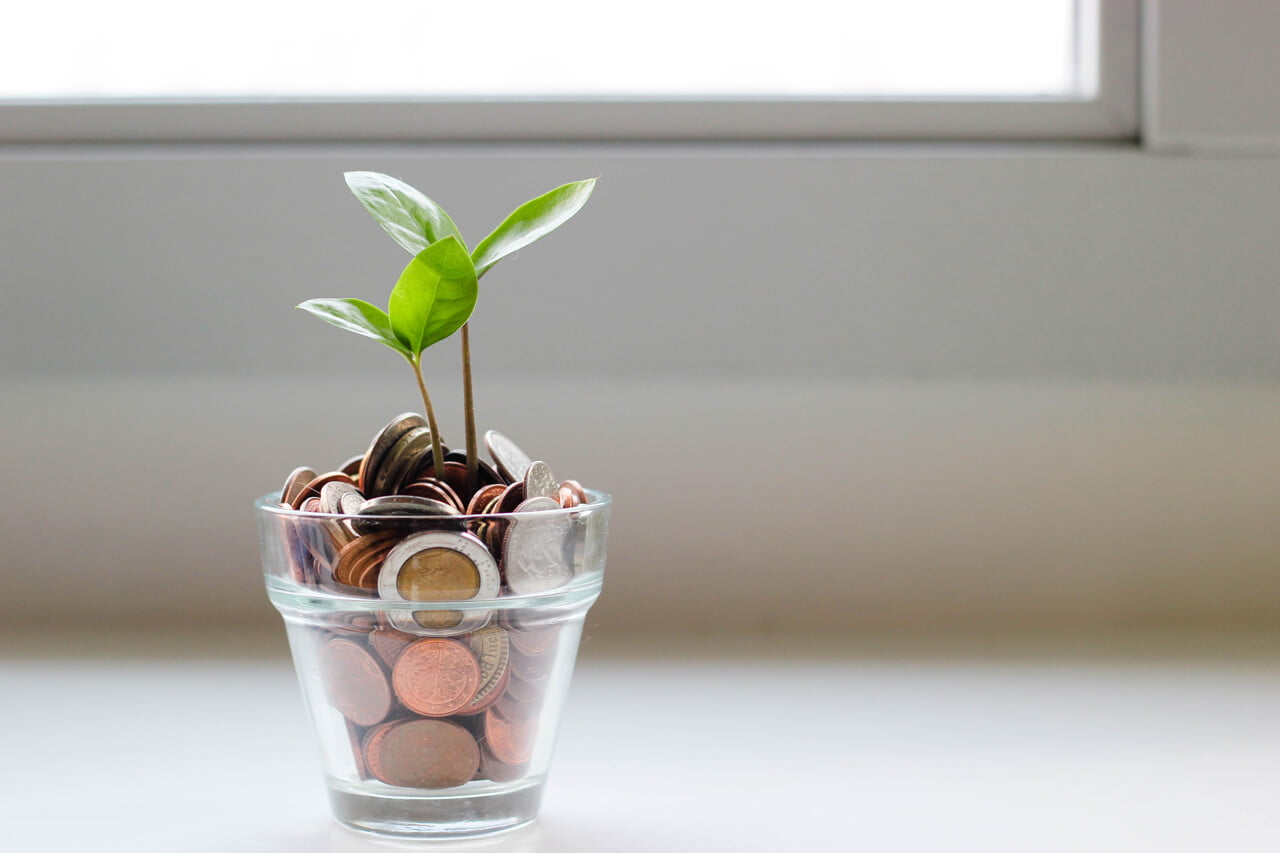 A growing firm has various demands, including managing finance requirements, employing the proper workforce, managing cash flow, and developing customer interactions, to mention a few.
Professional accounting services in Malaysia will assist you in managing operations by suggesting process improvements, taking over financial and tax duties, and introducing you to tools that will save you time and money.
Their knowledge will be invaluable when it comes to obtaining funds and designing incentive pay packages for staff.
As appealing as the term expansion may seem, it comes with its own set of problems.
Unplanned growth may be just as troublesome as sluggish growth, resulting in many issues with cash flow, taxes, personnel, and office space, to name a few.
Unexpected growth may be turned into an advantage with the support of a qualified accountant who can help you respond swiftly and efficiently.
The bottom line is that accounting is critical for the success, growth, and smooth functioning of a business because it deals with finances and financial management.
 
With a reliable and effective accounting firm in Malaysia, you can get professional payroll and HR services and enjoy the numerous benefits of having competent accountants handle such important procedures.