What To Prepare Before An IPO? A Beginner's Guide
Initial Public Offering (IPO) can be a complicated procedure for companies because it affects each and every part of the organization. Proper planning and getting ready earlier before the actual process are of utmost importance when it comes to ensuring a successful IPO. 
Professional pre-IPO advisory services help companies in making sure they are ready to go public.  
Keep reading to find out what to prepare before an IPO. 
An IPO is essentially a process in which a private company becomes a public company by getting listed on the public equity index for the first time. A successful IPO means that the company has shifted from being unlisted or private to being listed or public. 
Five Steps to Prepare for an IPO
Professional pre-IPO advisory services and audit firms in Malaysia play an integral role in preparing businesses for a successful IPO. The five major steps involved in the IPO preparation process are:
1. Understanding the Index
Various equity indexes have their own set of rules and requirements. Generally, most of them deal with audited financial statements, but other aspects, such as specific costs, disclosures, and corporate rules for different equity indexes, must also be considered.  
Before going public, a company must know everything there is to know about the equity index. This allows company owners and the management team to select the best index and get through the IPO process smoothly.  
Taking your company public is a major and transformative decision you can make for your business. It is essential that the entire process be handled carefully by the experts. During the IPO process, you will need the help of professionals like accountants, lawyers, and auditors. 
It is highly recommended that you engage the services of a professional audit firm in Malaysia to ensure highly qualified experts are handling the IPO process independently. The first step is to obtain a pre-IPO advisory service to assess if your company is ready for an IPO. 
3. Create a Board of Directors
Creating a reliable board of directors is another important part of the IPO strategy. You will have to consider many different factors during this process, such as the qualifications, experience, and expertise of each board member.  
Generally, you should be looking to create a diverse board that consists of members with different experiences and backgrounds, such as finance, management, and business operations. 
Focus on the potential board members' latest accomplishments and carefully discuss your requirements with them to ensure everyone is on the same page. 
Timing plays an important role in mergers, acquisitions, and IPOs. Companies that are not ready to go public typically have issues in the auditing or legal aspects.  
On the other hand, organizations that rely on pre-IPO advisory services to take every step with due diligence don't have to worry about obtaining the right timing to go public. Instead, they can fully depend on the advice from experts to make the right decisions at the right time.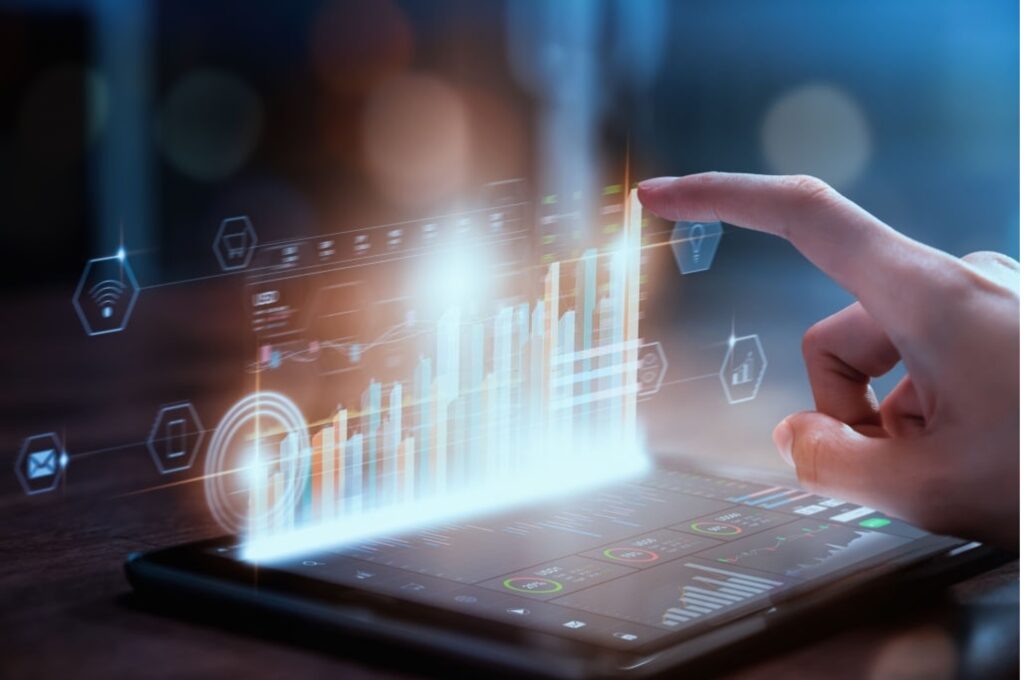 Comprehensive IPO planning deals with every stage of an IPO, including the measures to take after the company has become public. You should create comprehensive frameworks and policies to ensure your company will appeal to public investors.  
Experts such as audit firms in Malaysia can help ensure the company is ready to be scrutinized by public investors and external auditors after it becomes public. 
A common mistake companies tend to make is overpromising their growth after going public, which can end up being an issue at a later stage.  
Therefore, it is not recommended to overestimate the growth potential of your business. Instead, rely on professional estimates in the form of proper analysis and financial documents to ensure the IPO is successful and the company continues to run smoothly after the IPO.  
Whether your company is a small or a large-scale enterprise, you have to focus on the aspects above to get through the IPO successfully. Professionals like an audit firm in Malaysia can help you every step of the way.  
After the IPO is successful, company managers and directors should focus on regular communication among themselves as well as with the investors to ensure there are no ambiguities about how the company is being run. 
Ultimately, an IPO completed by experts with proper planning is bound to be successful.