What Should a Sustainability Report Include?
Creating a credible sustainability report is critical for companies that want to be taken seriously in this age of environmental concerns and when consumers want to know the complete impact of a business on the economy, climate, and society in general. 
Several current procedures and trends make preparing sustainability reports more efficient.
Generally, sustainability reporting includes creating a thorough report that provides complete details about an organization's working procedures and its environmental, social, and economic performance. 
If you choose to hire a professional accounting firm in Malaysia, you will not have to worry about gathering and compiling all such data yourself. 
Following are some of the major things you should include in a sustainability report:
1. Definition of Sustainability
The exact definition of sustainability can vary greatly from company to company. You should meet with the individual or organization that has asked you to produce the sustainability report to ensure you are creating a relevant sustainability report. 
The definition of sustainability can be confined to "green" attempts to make the company more environmentally friendly. 
It might entail collaboration with a local charity. It might include initiatives to assist workers in gaining access to wellness, professional training, tuition reimbursement, and enhanced benefits. 
Therefore, a specific definition of sustainability should be considered during sustainability reporting. 
The firm and its numerous processes related to the sustainability report must be effectively introduced in the report. 
This introduction's goal is to present your company to a wide range of readers, including potential consumers and new stakeholders. 
In addition, the report should contain information about the market environment and the relevance of sustainability.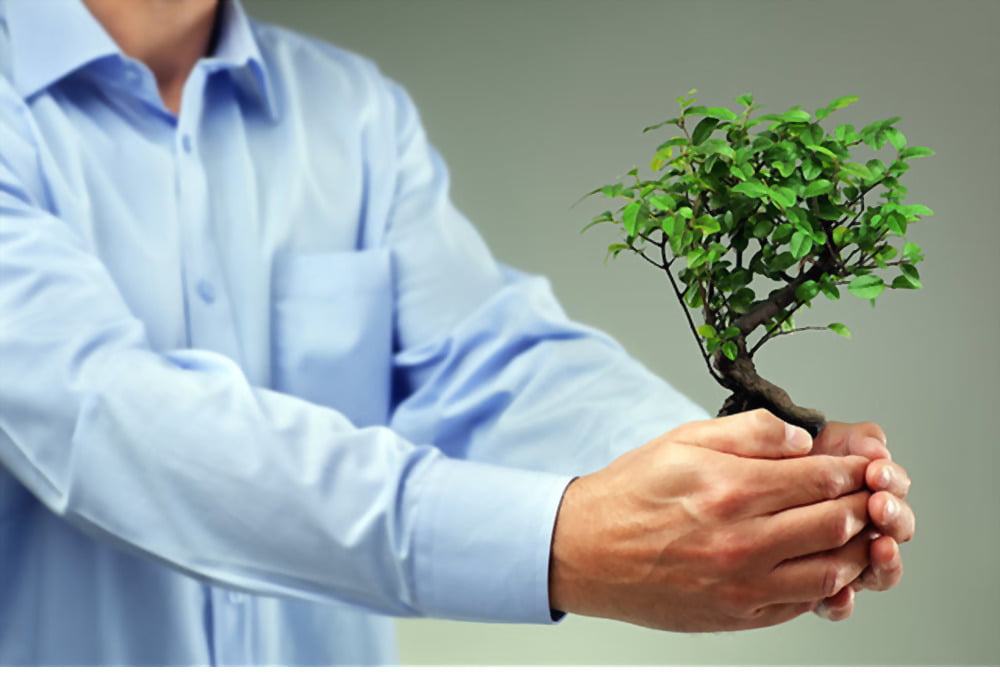 Discussing the sustainability plan, in short, medium, and long periods is one of the most effective strategies to improve the effectiveness of your sustainability report. 
Other objectives should also be identified, representing the broader corporate goals. The sustainability objectives of large corporations may also be discussed in terms of multiple divisions.
It is important to include a statement by the organization's CEO. Ideally, it should be accompanied by true personal commitment aimed at driving the company toward greater sustainability. 
The statement should reflect the company's sustainability goals and how it will achieve them. It should not be a lengthy statement. Try to make it short, crisp, and effective.
5. Sustainability Activities
Include a section on the company's unique approaches, or initiatives, for addressing sustainability. For instance, the corporation may define sustainability as lowering its environmental effect. 
Installing more energy-efficient lighting, launching a recycling program, compensating workers for using public transportation or carpooling, procuring materials and supplies from green suppliers, or lowering the size or energy cost of product packaging would be among its strategies.
Companies should explain their workers' participation in sustainability initiatives and provide instances of how they are teaching them to be more environmentally conscious. 
They may mention specific workers by name, especially if they have earned awards or other forms of special acknowledgement for their efforts.
If you are using professional accounting services in Malaysia, or an accounting firm in Malaysia is creating a reliable sustainability report for you, you can work closely with them to provide all the relevant details, so they can include them in the report. 
The overall language of a sustainability report should be simple and easy to understand for the majority of the investors and various other stakeholders. 
Moreover, it must contain an executive summary that provides details about all the important topics covered and discussed through sustainability reporting. 
8. Provide Recommendations
Finish the report with a summary of the project, data on whether the organization is on track to fulfill its stated objectives, and any suggestions for the future. 
Include precise recommendations for each project facet, as well as any big-picture suggestions, such as adding or removing certain activities, extending the program, or boosting sections of the program. 
An appendix that provides evidence of your information and any other additional thorough explanations should be included after this section.
The development of a competent team to handle different aspects and sections of the report is a key step in producing a solid sustainability report.  Large-scale enterprises often have a lot of resources to devote to report writing and sustainability reporting.
A reliable option to efficiently complete the process of sustainability reporting is contacting a professional accounting firm in Malaysia, as they can help you in preparing a comprehensive and reliable sustainability report by using the best resources and practices involved in sustainability reporting.