IPO Readiness Checklist: How to Prepare for Going Public
Taking your company public has a lot of benefits when it comes to taking your business to the next level. 
If you are also thinking of turning your private company into a public one, you should consider hiring professional IPO readiness assessment services from an audit firm in Malaysia to ensure your company is ready to go public. 
It is important to get all the professional help you can from the experts during this process because going public can be a challenging and time-consuming endeavor. 
Every IPO is unique, with different sets of challenges, but there are some general practices and standards that you must consider to prepare for going public.  
Let's discuss these important factors in detail. 
1. Determine whether going public is right for you
The very first thing that you should consider before going public is carefully evaluating the pros and cons of making your company public. Consider all of the different aspects of going public and make sure this is the right decision for you. 
You can rely on professional IPO readiness assessment services to get help from experts in making the right choice.
Some of the most important factors that you should consider in this process are:
The ability of the company management to tackle different procedures involved in the IPO process. 
Preparation of the business to ensure maximum transparency and public disclosures. 
The quality of the accounting standards ensures the business is ready to face potential liabilities. 
Capabilities of the financial team to create all of the required financial documents and statements. 
It's understandable that a company's internal team might not have the right training or experience to handle such procedures. Instead, it's best to rely on professionals, like an audit firm in Malaysia, to make sure the IPO process is done quickly and legally. 
2. Collect the Necessary Documents
Taking your company public means you will need different types of documents, such as financial statements and annual tax returns, to successfully complete the process. 
It is always a good idea to keep financial documents close at hand so that you can easily provide them to the appropriate authorities when needed. 
Other than the traditional financial statements, you might need some other types of financial reports while going public, depending on the specific type of your company and the industry in which you are operating. 
By hiring professional pre-IPO advisory services, you can make sure that you have all of the required documents throughout this process.
Legal compliance is an integral part of any business, especially when it is going public. But the complexity of these legal issues can vary a lot from business to business.
To avoid legal problems, it's important to have professional legal and financial experts by your side during this process.
With professional pre-IPO advisory services, you can make sure that your company is fully ready to face public scrutiny and remain in compliance with the law.
If you try to navigate this process all by yourself, there is a high chance that you'll face compliance issues because being familiar with the requirements of different authorities can be difficult for inexperienced individuals.
4. Hiring the Best IPO Team
Taking a company public successfully is directly impacted by the experience, knowledge, and skills of the people involved in this process. It is important to establish a team of experts for IPO readiness assessment as well as to handle the entire process. 
Following are some of the most important departments of a company that you should target in this step: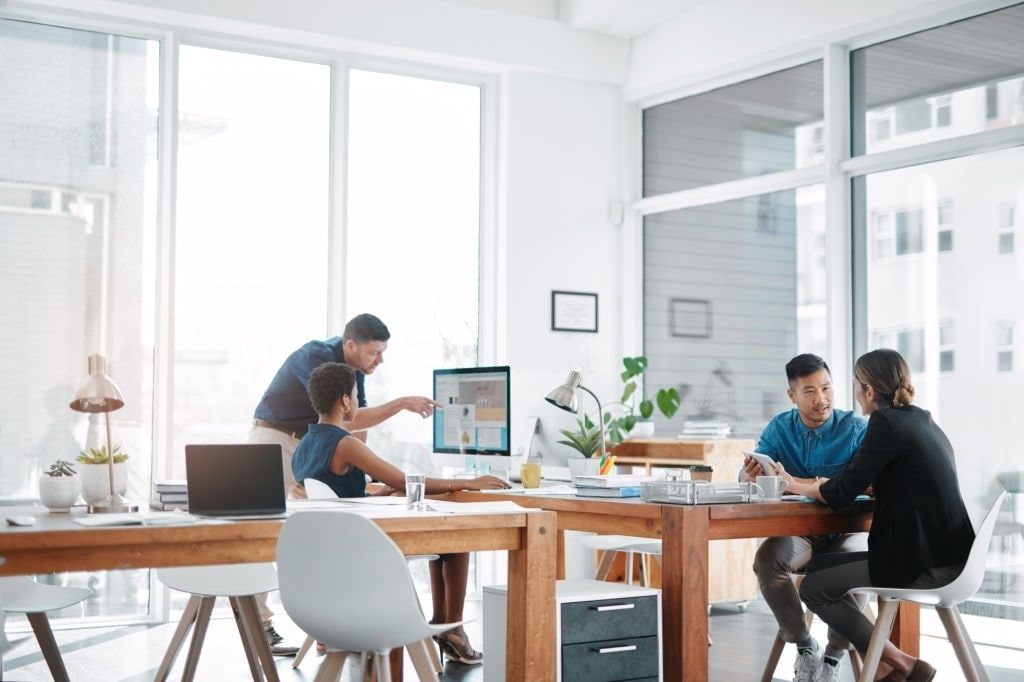 Having an experienced management team is important to chart the future course of a company when it is going public. 
You will need professional managers who can deal with numerous management tasks such as communicating with the investors, dealing with financial reporting, and overseeing the entire journey of a company becoming public. 
Most companies have a permanent board of directors and committees. However, when you are turning your company from a private entity into a public organization, you should definitely reassess the board of directors and make any necessary changes. 
Make sure that all of the board members agree with your decision to go public and the overall vision of the company.
These are the top four factors that you must consider while making a company public. Overall, this entire process can become easier and quicker with the help of an audit firm in Malaysia that ensures proper planning with pre-IPO advisory services.