What Type Of Company Is Required To Make The Sustainability Report?
A corporation or organization must publish its social, environmental, and governance performance in a sustainability report. It is important to note that sustainability reporting is also known as triple bottom line reporting, ESG reporting, and corporate social responsibility (CSR) reporting. 
Ultimately, this report shares information about an organization's non-financial performance metrics. It can also be a component of integrated reporting, which combines the analysis of financial and non-financial performance.
Conducting comprehensive sustainability reporting and producing such reports with the help of professional accounting firms in Malaysia is recommended for businesses of all sizes and industries so that they may become aware of their own influence and allow investors and other stakeholders to make choices that would help, not hurt, a sustainable future.
The Debate on Mandatory Sustainability Reporting
The issue of mandatory sustainability reporting has been the subject of contentious arguments over the last ten years, and each nation appears to have its own approach. 
Such debates weaken the impact of sustainability reporting on a worldwide scale and are a significant problem for businesses with international operations, which should be aware of the sustainability reporting standards imposed in the countries where they operate.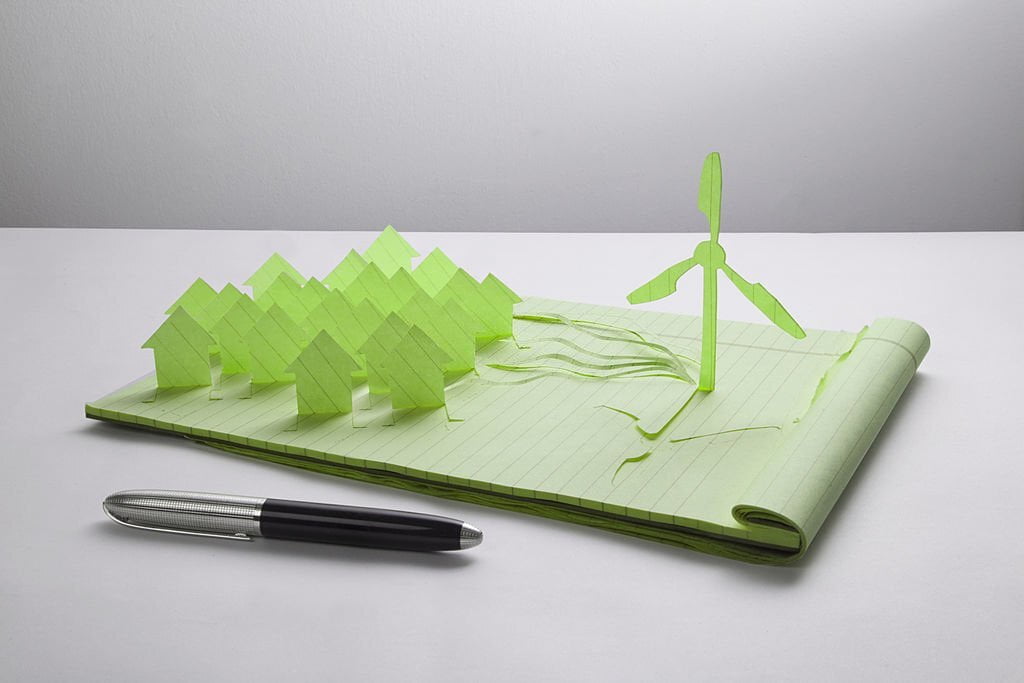 Sustainability Reporting in Malaysia
Companies and ACE Market listed issuers have been obliged by Bursa Malaysia to annually disclose their corporate social responsibility (CSR) activities. 
The whole social elements of the company and its workers are significantly impacted by this need. It is crucial to remember that it does not simply apply to organizations that pursue altruistic endeavors.
For various business types, the word "sustainability reporting" has varied meanings. Because more companies increasingly recognize the relevance of sustainability in many fields, the concept of sustainability has significantly changed throughout time. Stakeholders are placing more importance on maintaining the sustainability targets' compliance.
Organizations that set ambitious sustainability targets and work to accomplish them are likely to gain a considerable advantage over their competitors, according to the current trend and industry experts. 
Nowadays, company management is seen as using a comprehensive approach to sustainable growth with the help of accounting services in Malaysia. Similarly, accounting firms in Malaysia also facilitate different types of organizations to conduct sustainability reporting. 
Barriers to Mandatory Sustainability Reporting
Studies have proven the fact that adopting sustainability reporting is a highly useful and reliable method of promoting sustainable practices among companies. However, there are still some significant challenges to implementing sustainability reporting in all types of organizations. 
1. Lack of Coverage for SMEs
The majority of mandated reporting tools only apply to big or publicly traded corporations. One of the reasons for its rarity may be that certain regulators do not pay enough attention to the practice of ESG reporting among SMEs: although SMEs make up 90% of companies, only 10% of reports are included in the GRI Sustainability Disclosure Database originate from these companies.
2. Lack of Industry Standards
The voluntary reporting standards that are now available should be easily adopted by any organization if they are to become required. It is difficult to create such standards for all sectors, and there are currently no established or commonly used industry-specific standards.
3. Incompatibility with Country's Rules and Regulations
It is challenging to determine if the nations give the authenticity of the reports the same amount of attention. Additionally, the levels of corruption in underdeveloped nations have the potential to erode public confidence in environmental impact reports made to national and international audiences.
There is a great need to standardize sustainability reporting practices on a global level and encourage countries to align their rules and regulations with these standards. It will allow all types of companies to easily go through the critical process of sustainability reporting.
Whether or not reporting on sustainability should be required is still a hot topic of discussion. The most common responses are that voluntary reporting is driven by the market and offers reporting companies a competitive edge. 
On the other hand, mandatory ESG reporting equalizes all businesses, restricts sustainability efforts to the desire to comply, and places excessive pressure on small businesses that have just begun their sustainability journey.
There is no doubt that setting and pursuing sustainable objectives has a lot of benefits. It enables businesses to increase production and maximize the efficiency of their operations. 
Additionally, it raises brand value in the marketplace, which enables businesses to draw in more customers and grow. 
Even if you think that sustainability reporting is too complicated, you can always rely on accounting firms in Malaysia to get expert advice about navigating this important process.